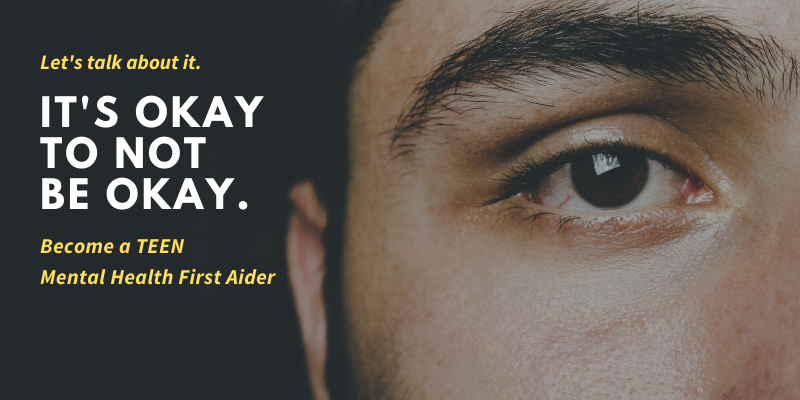 Take a course. #BeTheDifferenceSB
Teen Mental Health First Aid (tMHFA) is an evidence-based course that teaches teenagers the skills they need to recognize and help their friends with potential mental health and substance use problems and crises and how to get the help of an appropriate adult. The course is designed to be delivered in high schools or other community sites by a trained teen Mental Health First Aid Instructor in three interactive classroom sessions of 75 minutes each or five sessions of 45 minutes each on non-consecutive days.
This past January, Bishop Garcia Diego High School participated in the expanded teen Mental Health First Aid (tMHFA) pilot program, the first of its kind developed for high school students in the U.S. The school is one of 50 selected to take part in the second cohort of the pilot program, bringing the total of sites teaching the program to more than 75.
To Learn More & Register for TEEN Mental Health First Aid in SANTA BARBARA, Click here.
tMHFA Calendar • Classes & Registration
CHOOSE YOUR DATE BELOW TO COMPLETE YOUR REGISTRATION.

Thank you!
Through a SAMHSA grant, Family Service Agency (FSA) and Mental Wellness Center (MWC), and YouthWell are able to provide more community education around mental health as a way to support youth in our community.
Contact us via email to learn more.